About the Journal
ISSN: 2575-8306 (Print)
ISSN: 2574-1284 (Online)
DOI: 10.35566/jbds
Journal of Behavioral Data Science aims to provide a free-of-charge-to-publish and open-access journal to researchers and practitioners in the area of data science and data analytics. Both publishing in the journal and access to the journal are free to authors and readers. 
Current Issue
Vol. 1 No. 2 (2021)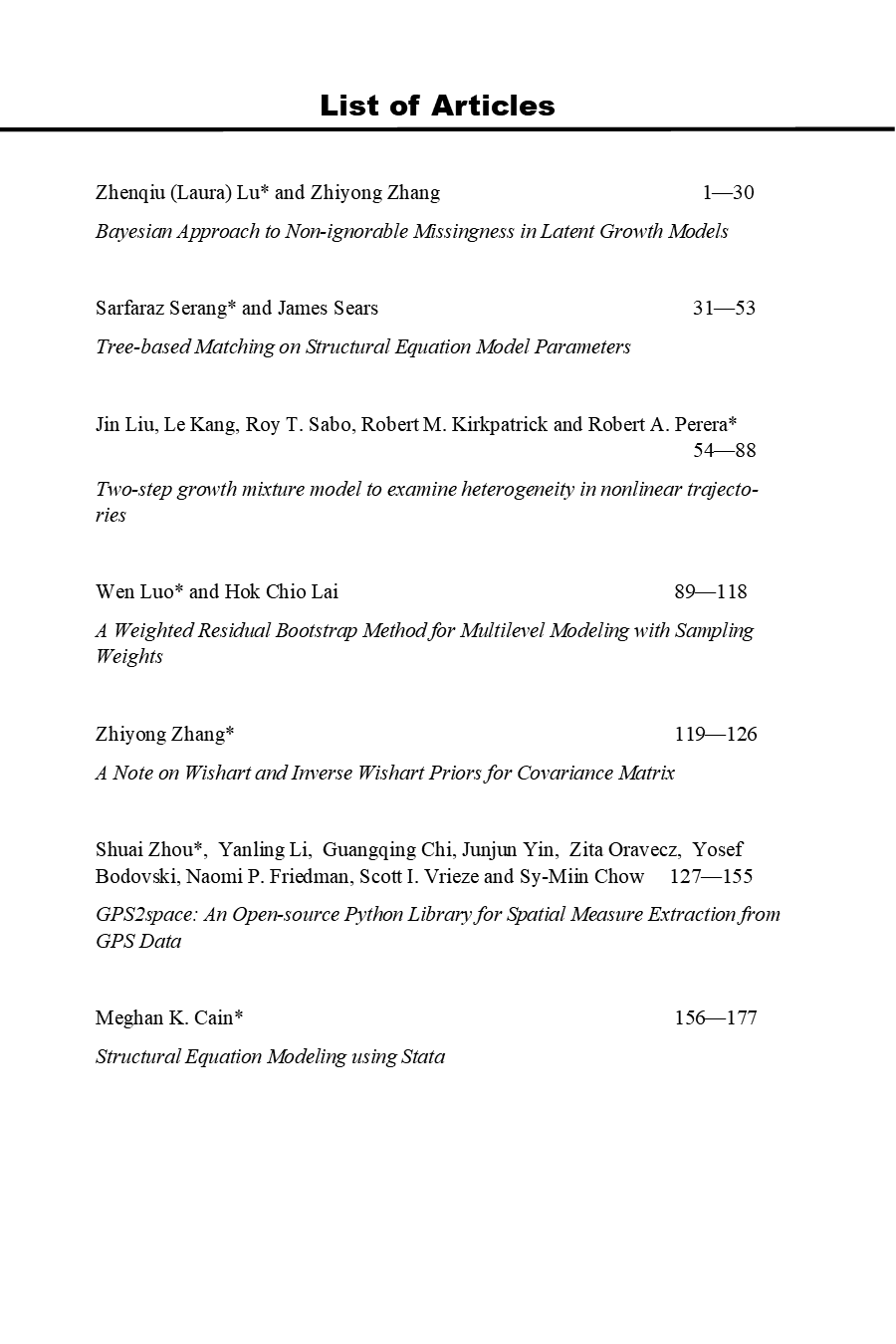 This issue includes 7 articles.
Full Issue
View All Issues
JBDS is supported by the International Society for Data Science and Analytics (ISDSA; EIN: 82-4382236), an exempt organization under section 501(c)(3) of the Internal Revenue Code. You can make a tax-deductible contribution to help the growth of JBDS.